Video Enhancement Systems
.
Forensic enhancement systems allow you to provide consistent, science-based results with an audit trail that ensures nobody can question your methods.
FORENSIC IMAGE AND VIDEO ENHANCEMENT
In an ideal world, all of your video footage & photographic evidence would be recorded in ultra high definition, with great lighting and a perfectly framed subject, Unfortunately, this is rarely the case and critical details are often lost due to shadows, camera shake, and environmental factors outside of your control.
We provide a wide range industry leading image & video enhancement solutions to help you achieve consistent results to improve the chances of succesful prosecution in court.
Need help finding the right solution for your needs? No problem! Call us on: 01312 722721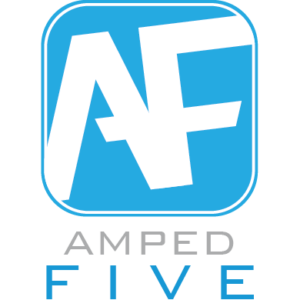 AMPED FIVE®
Amped FIVE is the most complete forensic software solution for enhancing and analysis od both images and videos. Offering a single streamlined tool to analyse crime scene photos, enhance surveillance and intelligence video and more, with a logical and nondestructive workflow compatible with forensic needs and constraints.
Ikena Forensic®
Ikena Forensic allows simplified extraction of forensically-valid evidence from low quality video in just a few minutes instead of hours. Enhancement Features include patented super-resolution algorithms and enhancement filters that allow you to reveal an unseen level of detail in three simple steps: import, enhance, export.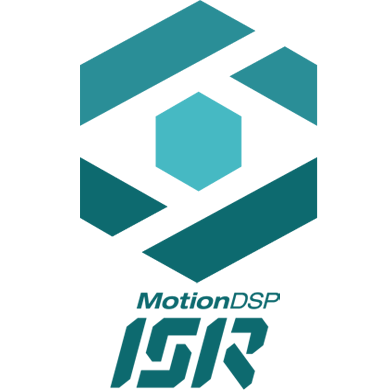 MOTIONDSP ISR®
Innovation & scientific analysis allowing you to improve the quality of live video feeds in ultra low latency. Offering advanced image processing algorithms including stabilization dehazing, and light, colour and contrast. Ideally suited for live drone feeds applications with virtually no delay to hinder the online pilot.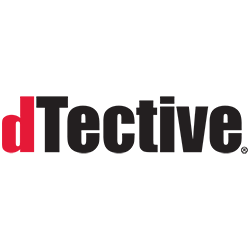 dTective®
The dTective® Forensic Video Processing and Analysis Suite is a suite of software tools for clarification, presentation, redaction and more. With dTective you can capture at broadcast quality resolutions, de-multiplex VHS tapes, then enhance, mask and make stunning presentations using a full HD editor from world leaders Avid.
ClearID®
Use the power of Adobe Photoshop with forensic workflow and verification features. ClearID not only provides clarification filters that are powerful, easy-to-use, and non-destructive to your original evidence, it also provides you a tabbed workflow.
Need Help or Advice?
Our friendly team of specialists are available to discuss your requirements in detail, we are here to help ensure you choose the right product to meet your needs.