We supply the highest quality imaging equipment to the security services, military, and forensic labs. We use this high end equipment to provide secure, forensic data redaction services.
Our Mission
.
We will supply the most appropriate forensic equipment to our security services, interacting with a number of suppliers to find the right product for the job, not just from one manufacturer's limited range. Using this equipment we'll provide what is widely recognised as the most trusted, most secure video redaction service available. All staff will feel empowered and looked after as a community. The company will be always working to be environmentally friendlier than the last year.
Our Journey
.
After 10 years as a police forensic technician and sales positions with forensic suppliers, Mike wanted to create an independent brand, where customers could be shown a product secure in the knowledge that they weren't being pushed into something because 'its what we sell'. After success in this field commercial organisations started asking us for redaction services, at the time only available using the equipment we sold. By surprise, our redaction service was born, it wasn't long before we had our first international bank as a regular customer, followed over the years by many more household names from all industries. Mike started redacting CCTV by pixilating the faces of undercover police officers in sting operations. The most important masking to get right. When it was time to employ others to do the job he was amazed that some of his colleagues were actually better at it than he is!
WHAT WE DO
.
We secure your data. Hiding faces and other data caught on CCTV, enabling you to easily and safely respond to Subject Access Requests and Freedom of information requests. We help law enforcement to get the best from video and images. From day to day that means we'll be securely pixilating faces on the CCTV of a supermarket, school or shop, we may also be hosting a training course on forensic video enhancement or analysis, and we'll be providing the forensic software and support so our law enforcement can catch and prosecute the baddies.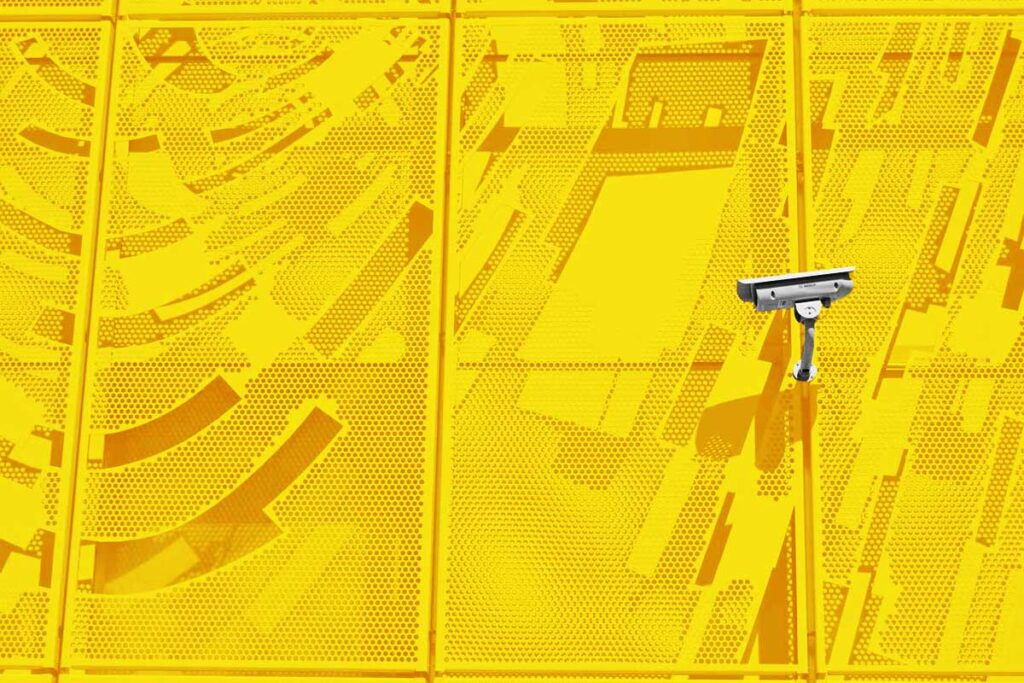 Our Customers
.
Our staff have been working closely with Police and law enforcement agencies since 1994. Everyone we work with is security cleared and we have the cumulative experience of processing thousands of CCTV images for Police use, giving expert evidence in Crown Court, and visits to virtually every force in the UK.
Derbyshire Police
Devon and Cornwall Police
Essex Police
Garda Siochana
Gloucestershire Police
Grampian Police
Guernsey Police
HMGCC
Jersey Police
London Metropolitan Police
Lothian and Borders Police
Northumbria Police
Police Service of Northern Ireland
Royal Military Police
South Wales Police
SSG
St Helena Police
Staffordshire Police
Strathclyde Police
Thames Valley Police
West Mercia Police
West Yorkshire and Humberside Police.
We have a network of colleagues, customers, and friends throughout the industry so if we can't help you with a particular request, we're sure to know someone that can. Call us to discuss your requirements on 01312 722721
Our Offices
.
We offer full UK coverage from our offices in Staffordshire & Edinburgh.
If you wish to visit or arrange a meeting at any of our UK offices please contact a member of our team who will arrange a suitable date and time.
Please Note: We are currently unable to offer guided tours of our facilities to clients and guests due to the CV-19 restrictions across England and Scotland.