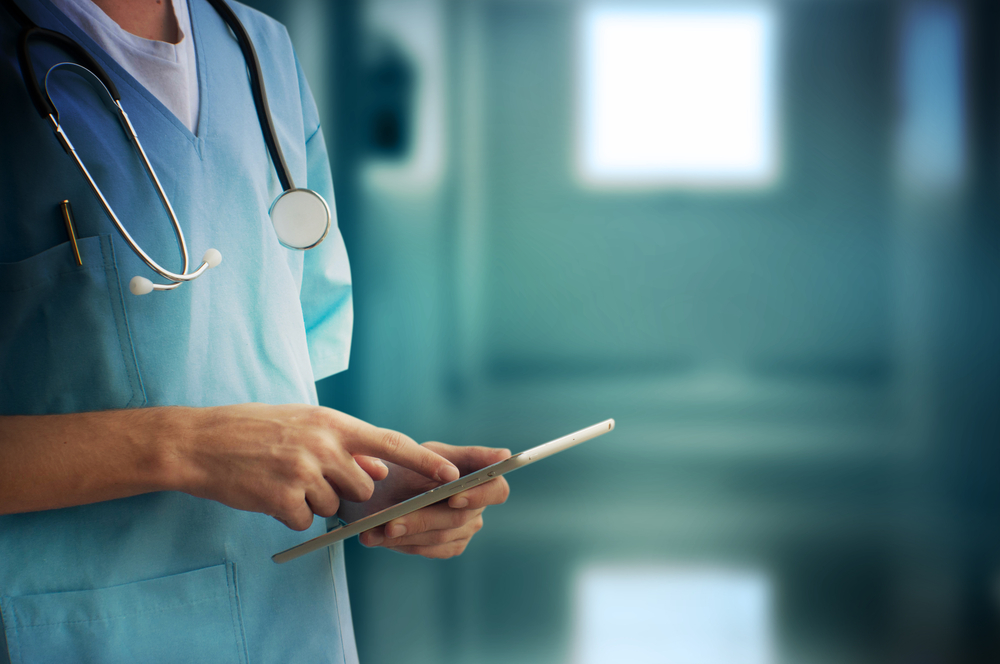 CCTV Redaction

for Healthcare
CCTV Masking for Healthcare Industry
---
Our first ever CCTV masking job was for a hospital in 2009, and we've had many others since. Events involving a subject receiving treatment are especially tricky… responders are so close to the patient that it takes a great deal of care to hide the faces of the staff without obscuring the subject's state and any treatments.
Standard subject access requests for CCTV from hospitals even need consideration, the DSAR might only involve a person in the building, but they may pass a drug dependency ward, for example that requires more masking than 'normal background'.
Recently we've had more jobs from nursing homes, where relatives are demanding to know more about their loved ones' care. These can be many hours of footage, when compared to a normal subject access request for CCTV of a fall, or ejection. We can help edit this footage down to just the relevant parts, saving everyone time and our customers' money.
Editing was as expected great job, look forward to working with you again.
*** bank