Trusted CCTV redaction
provider to national banks,
supermarkets and police
since 2009.
Data protection video masking service
---
With the rising number of Subject Access Requests requests many CCTV owners wish to obscure 3rd parties or certain areas on any video clip they release to the public.
With our advanced equipment and expert techniques you can be sure that your finished footage is made 100% safe. See below for examples.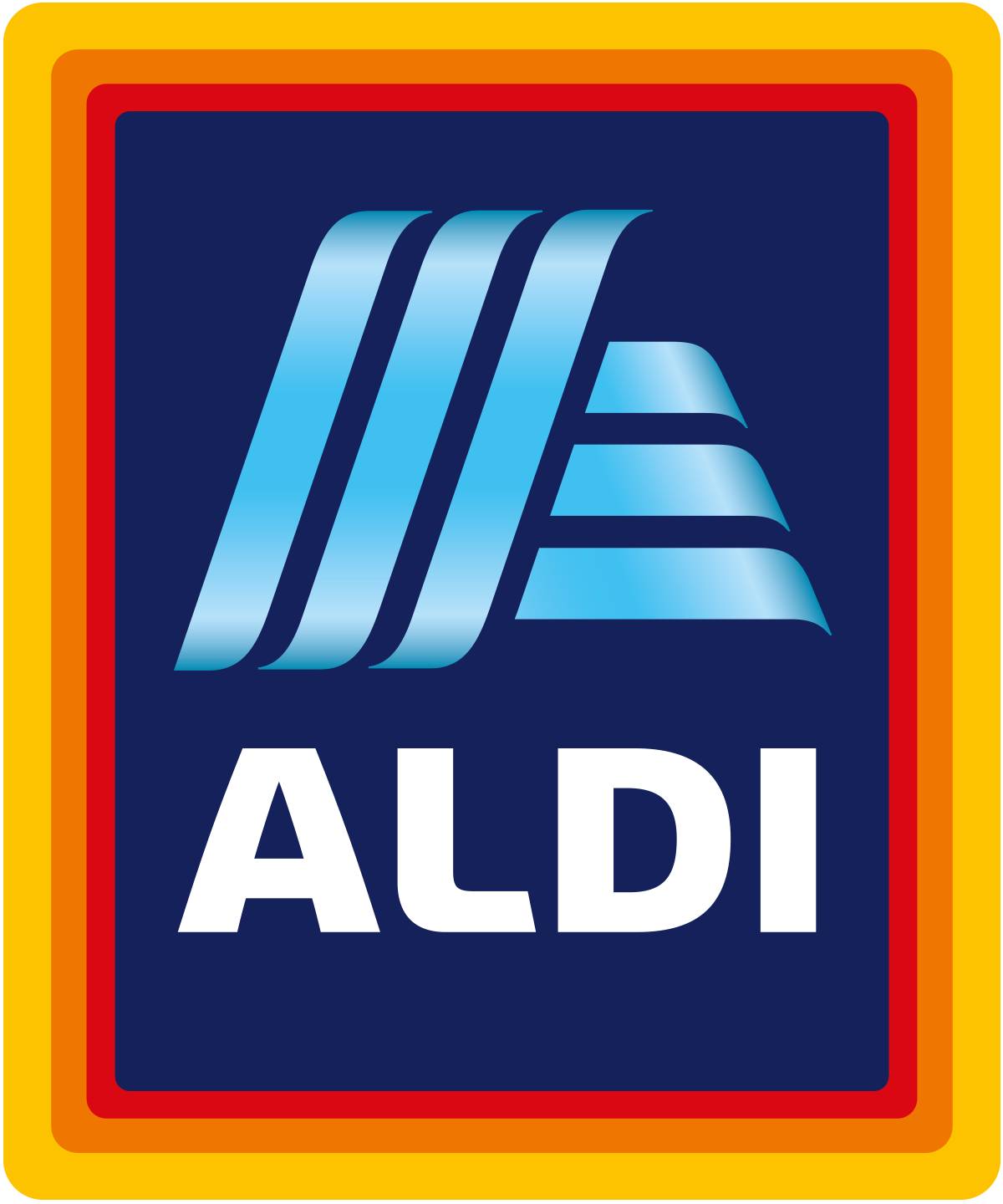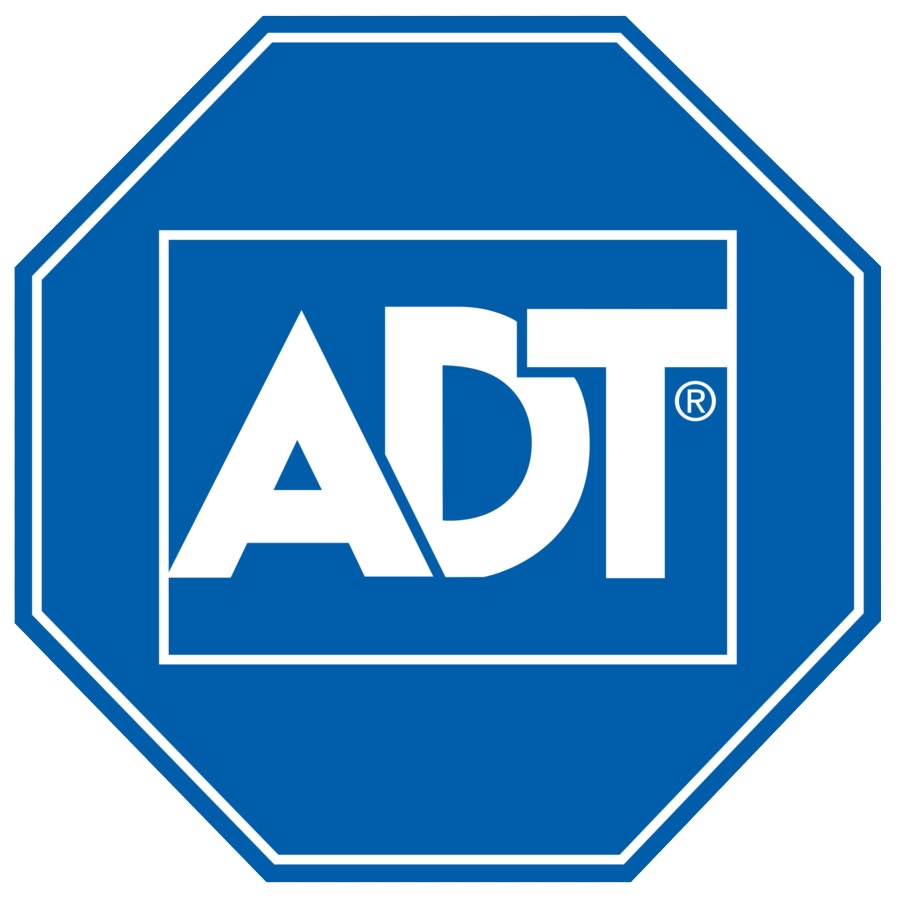 Manage your risk
---
Your CCTV can be made safe for distribution by hiding the identity of one or all persons on your footage. CCTV masking can also be used to hide areas of your footage like physical security mechanisms or code entry keypads.
In some cases we obscure the whole picture except a person to disguise the location from which the filming took place. Highlighting or outlining one person can be very helpful to establish their behaviour in confusing crowd scenes.
See an example of the kind of work we can do in the video below:
CCTV pixelation to subjects face.
Solid CCTV masking to obscure code entry keypad.
Your footage is safe with us
---
From start to finish you can be assured that we will keep your footage safe, using only vetted personnel and carriers. We do not keep any images and when each job is finished the drives used are electronically 'shredded' for your peace of mind.
LINKS TO SPECIALIST
SECTORS
"The Vice Principal has asked me to e-mail you to say thank you for the DVD with data protection video masking; it's just what we wanted."
An academy in Kent
"Thank you very much for doing such a great job on the disc submitted for masking. I will definitely be using your services again in the future. Consider me a satisfied customer."
From ********* SECURITY
Video Masking examples
---